More2Sea is founded based on the experience and knowledge of Piet Smet and his team. Together they know everything there is to know about everything that sails and floats. With their critical view on yachts and sailing they form and authority in the market. More2Sea is exclusive Benelux dealer of Italia Yachts.
Italia Yachts
Sail Your Dream
Italia Yachts produces boats with a strong identity and recognizability, designed for long navigation and with a timeless style, with a design not inclined to follow passing fashions but destined to remain timeless. Each project starts from the search for the perfect balance and the adequate balancing of volumes, with the aim of obtaining boats characterized by a great ease of conduction even with a small crew or family and a safe and marine behavior.
Since we designed and built our first model, Italia Yachts 12.98, our goal has been to create high performance boats, suitable for sailing, for those who love the sea and sail with passion and competence.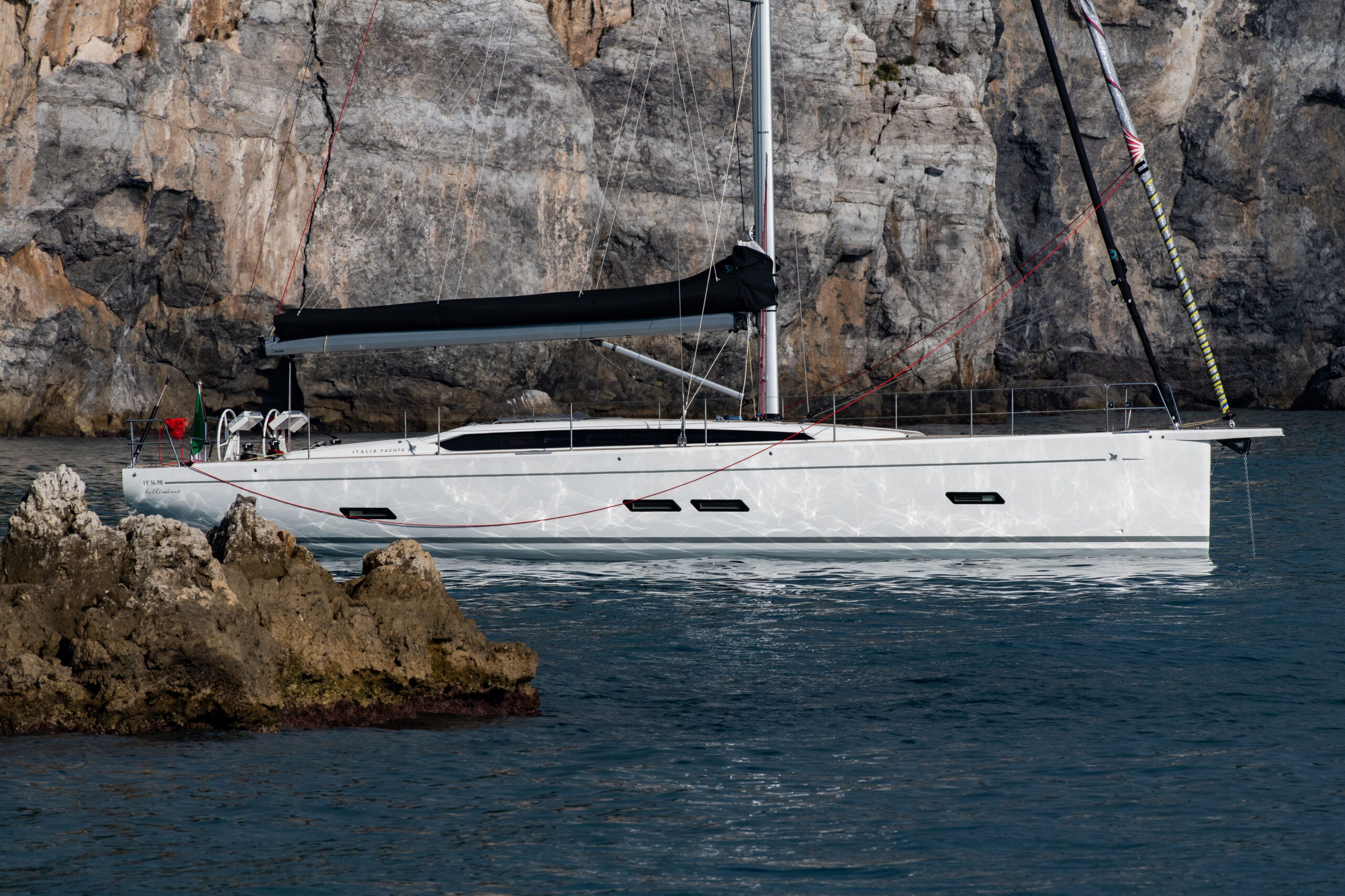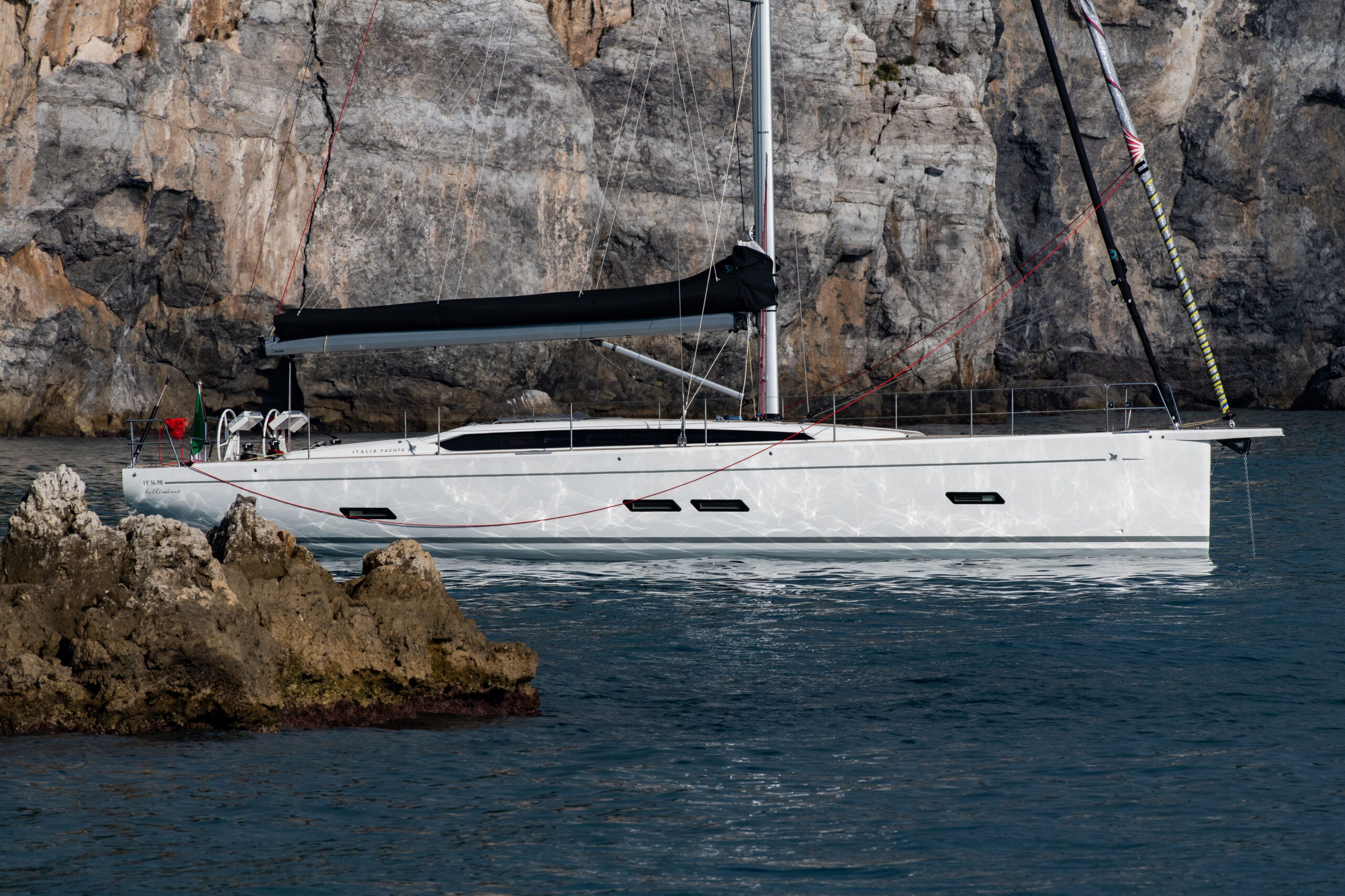 Italia Yachts
In every Italia Yachts model emerges the great competence of the shipyard's design team, composed entirely of expert sailors. The different experiences and competences of each one, put at the designers' disposal, bring the development of the product to a level of completeness and maturity that has no equal on the market, with the result of an extraordinary harmony of the hull lines, deck, and sail plan.
Op avontuur met Kapitein Piet
Captain Piet is an authority in water sports and wants to share his knowledge with other sailors to get the most out of your boat, or to make a the big step to an ocean-based adventure. His experience as Whitbread Around The World-sailor (now The Ocean Race) made him the perfect Captain to sail across the Atlantic Ocean with six famous Belgians for the popular TV-series "Over de Oceaan". That same experience is now available for you and ask Piet to guide you through your next marine dream.
Lezing "Schipperen"
"Zeevarend publiek of niet, Piet Smet, inmiddels veel beter bekend als Kapitein Piet, weet te boeien. Door herinneringen op te halen uit zijn rijke praktijk, die telkens weer rake overeenkomsten hebben met ons dagelijks leven. Wijze lessen? Ach, volgens Piet is het leven in een klein team op een klein schip een enorme uitvergroting van de maatschappij. Klotsend in een snelkookpan op volle zee. Kapitein Piet biedt lezingen aan van verschillende lengtes. Naar wens rijkelijk ondersteun met exclusief materiaal uit Over de oceaan.
News
Worth reading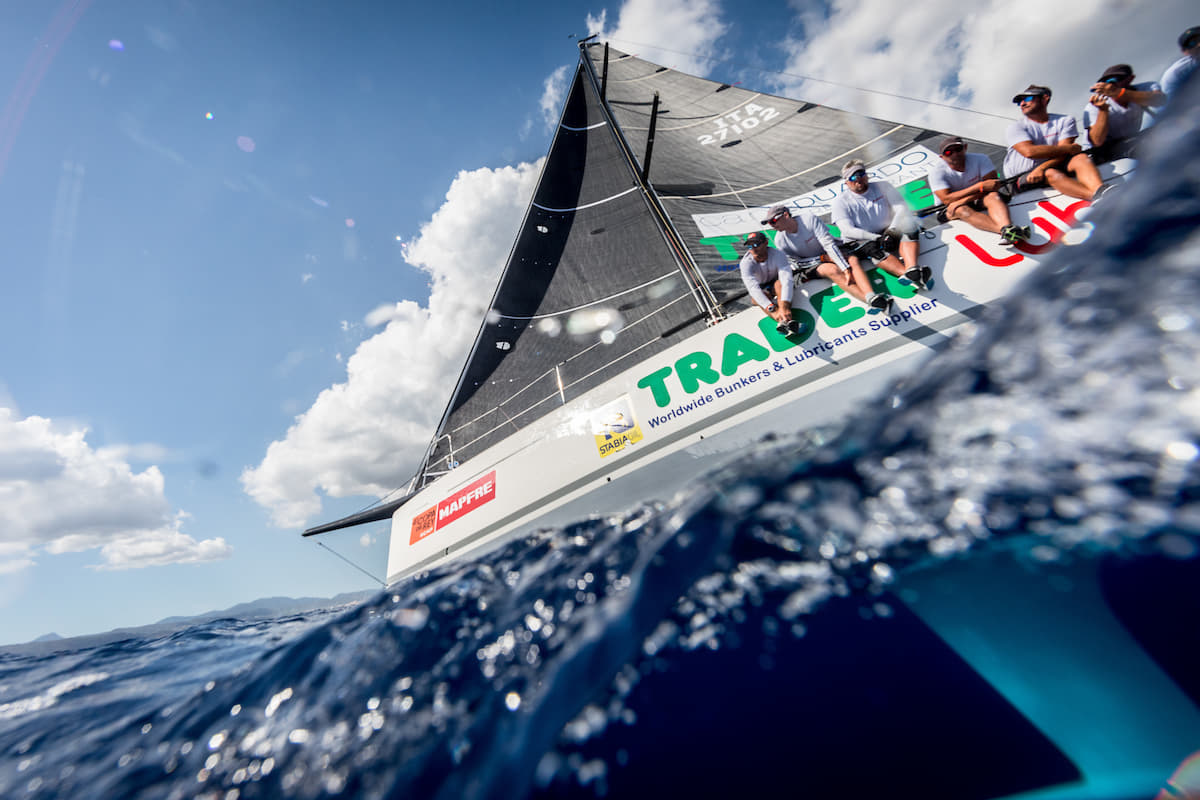 Enzo De Blasio, the owner and helmsman of the world-renowned IY 11.98 named "Scugnizza," joyfully…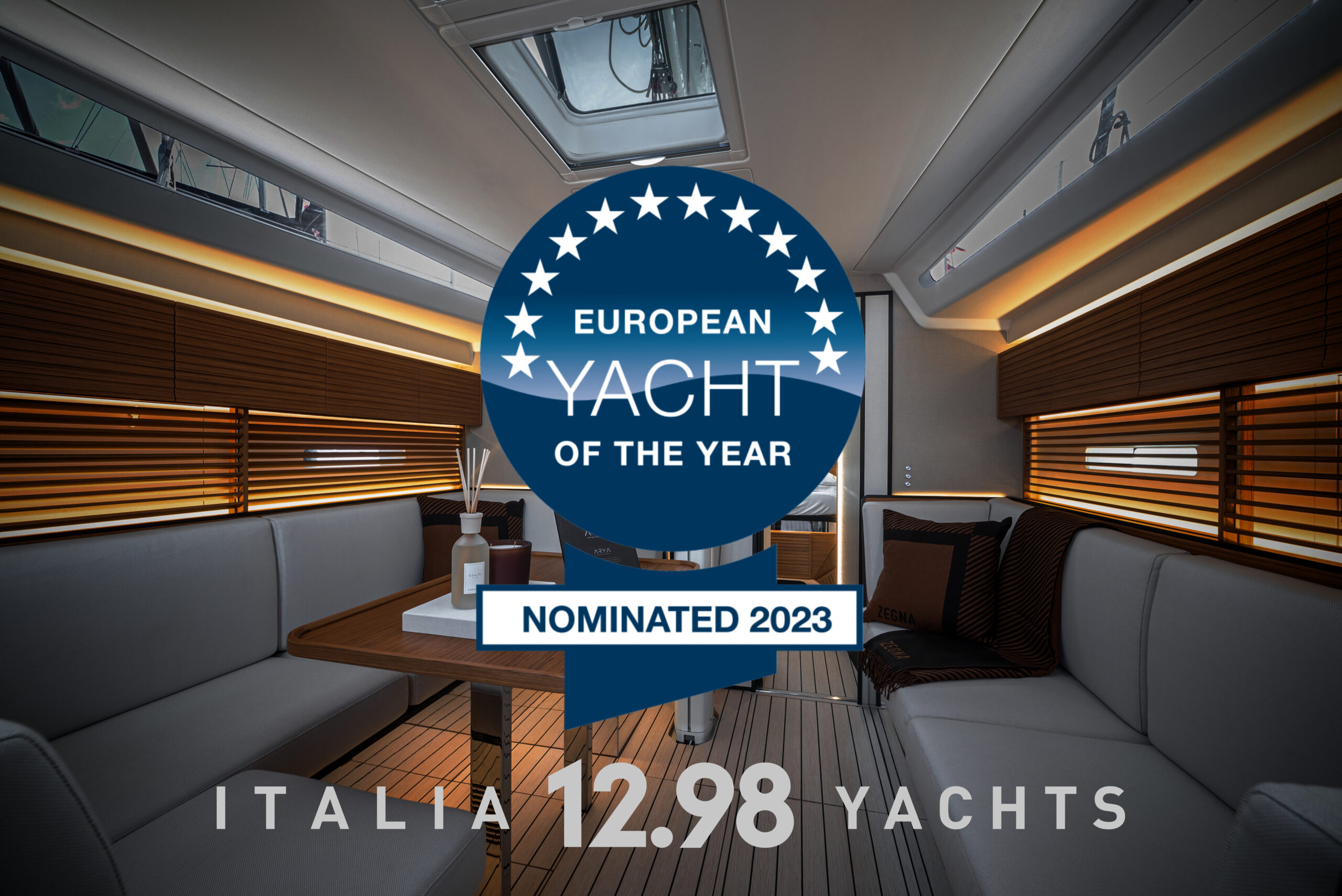 The Nieuwe Italia 12.98 has been nominated for the prestigious European Yacht of the Year…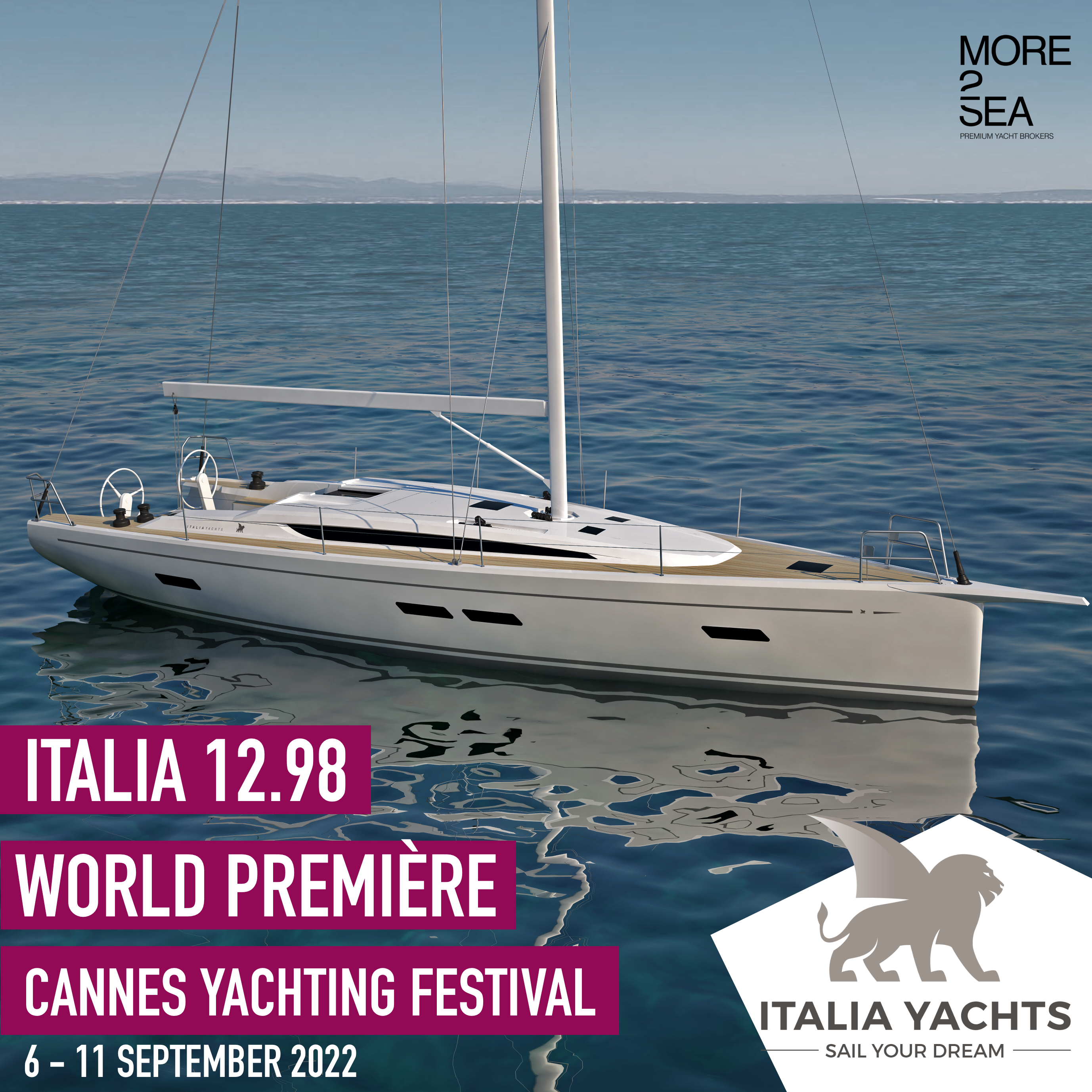 We are proud to announce that the new Italia Yachts 12.98 will be officially presented…
Purchase guidance
No Surprises
Years of experience, but still brand new. At More2Sea we have the knowledge and experience to guide you to buy your next yacht. From selection to transportation, from negotiating to registrating; we know what to expect when buying a new yacht, which is often more than you think. With his years of experience as professional sailor, yacht broker, and sailing coach, Piet Smet (Whitbread Around The World-sailor) and his team know exactly how to processes work. We understand the purchasing process and guide you all the way from the beginning to the end, just to make sure you make the right decision. After you've purchased your boat, Piet can accompany you on your first trips to help you explore and discover your new boat to make sure you utilize its full potential. Check all the possibilities on the website of Kapitein Piet.
Contact
About us
More2Sea B.V.
More2Sea serves all her customers in the Benelux from her homeport Marina Kamperland. This October we will open our office in Antwerp as a part of the Antwerp Nautical Center. From this new watersport hub in the center of Antwerp we will lift our services to a higher level. Here, we work with our new partners so you can find all aspects of water sports under one roof.
Piet en Thijs
The core team from More2Sea consists of Piet Smet and Thijs Hillebrand. Together with a team of reliable partners we possess a treasure of experience in the worlds of recreational sailing and professional sailing. Combining the knowledge and experience from those worlds, we form a powerful team which is completely at your disposal.