Exclusive Dealership
Our Brands
More2Sea is proud to have the exclusive dealership of Italia Yachts. We offer sophisticated sailing experiences with their beautiful, high-performance yachts. Discover the beauty, innovation and performance of Italia Yachts with our experienced team. Experience the perfect combination of luxury and adventure with More2Sea and Italia Yachts.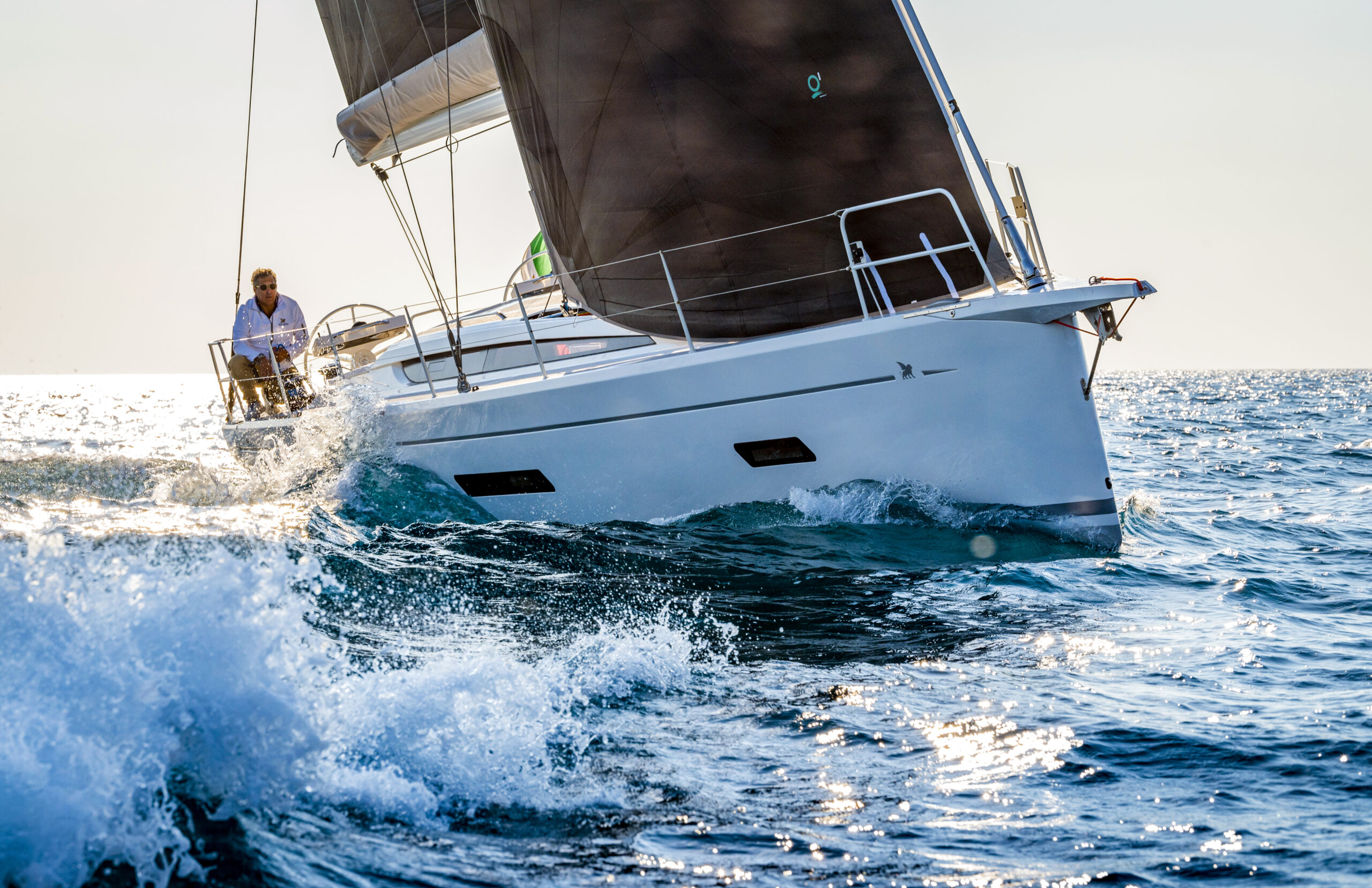 Italia Yachts
Italia Yachts, a leading name in the world of luxury performance yachts, combines elegance, craftsmanship and performance in their stunning boat designs. With a unique Italian flair, they offer world-class sailing yachts that exceed all expectations. Discover the perfect combination of style and functionality, and experience the ultimate sailing experience from Italia Yachts at More2Sea.
Contact
About us
More2Sea B.V.
More2Sea, your reliable ship brokerage, has two strategic locations in Antwerp and Kamperland. With our extensive range of services and expertise, we help you buy and sell ships. From our branches, we offer personalized service and guidance, turning your maritime dreams into reality.
Call or email:
Pete and Thijs
More2Sea has an expert team led by Piet Smet and Thijs Hillebrand. Together with reliable partners, we have a wealth of experience in both pleasure and competitive sailing. By combining this knowledge and experience, we form a rock-solid team that is fully ready to serve you. Whether you are looking for advice on buying a vessel, need sales guidance or are looking for expertise in competitive sailing, we offer a comprehensive service to meet all your marine needs.